WELCOME TO COMPASSION UNLIMITED PLUS ACTION!
Compassion Unlimited Plus Action (CUPA), an NGO, was founded in 1991 and it has been providing rescue & relief to sick, injured and abused animals for over three decades.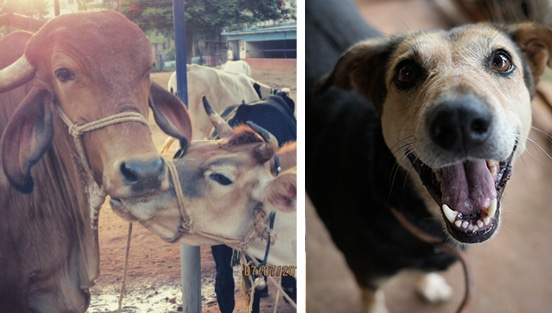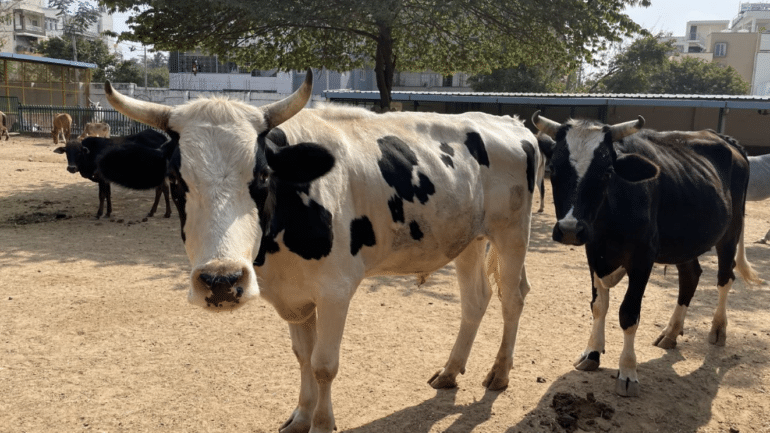 Consider sponsoring meals at our CUPA Large Animal Rescue & Rehabilitation Centre which houses large working animals like cows, bulls, goats etc.
Donate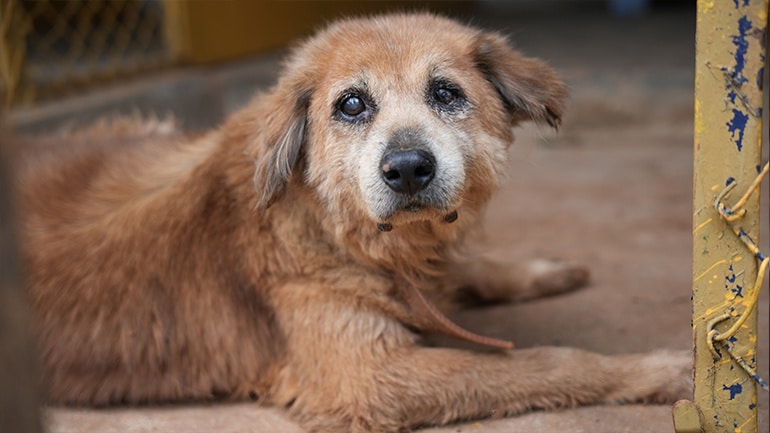 Consider sponsoring meals at our CUPA Geriatric centre which houses over 60+ blind and handicapped senior dogs who are permanent residents.
Donate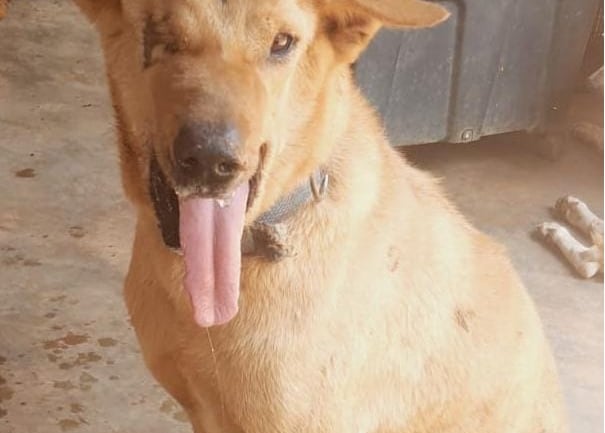 Consider contributing to our trauma and rescue centre which offers free medical, surgical, and post-operative care for injured, sick, or abandoned animals.
Donate
Passively Adopt or Sponsor
Our Shelter Animals
Active Adoption
Adopt our rescues who were abandoned and are looking for a new family to provide love and stability. Schedule a visit to our adoption centre.