CUPA (Compassion Unlimtied Plus Action) was established in October 1991 by Ms. Crystal Rogers – an inspiring 85 year old animal activist and two young animal lovers – Ms. Suparna Ganguly along with Dr. Shiela Rao at Bangalore who were the founding trustees.
Today, CUPA, now 31 years old & one of the oldest animal welfare organisations in the country, runs seven centres in Bangalore city that work with diverse causes:
Trauma & Rescue Centre provides free medical care for community animals
Geriatric Centre is a permanent retirement home for 60+ blind & senior dogs
Large Animal Rescue & Rehabilitation Centre (LARRC) offers rescue abandoned, sick & injured large working animals
Sarjapur Spay & Neuter Centre for sterilising dogs outside BBMP Limits
Second Chance Adoption Centre for abandoned pets & finding them a new home
Community Cat Sterilisation Facility
Small Animal Speciality Hospital for state-of-the-art pet care & grooming. Funds from this facility are redirected to our rescue efforts & rehabilitation shelters.
To prevent cruelty to animals.
To protect them from injury.
To promote animal care and welfare.
To foster the human-animal relationship.
To inculcate humanistic values among humans.
To help the sick, the injured, the needy, the exploited, the handicapped and the starved.
To bring about respect and balance in the human-animal relationship and mutual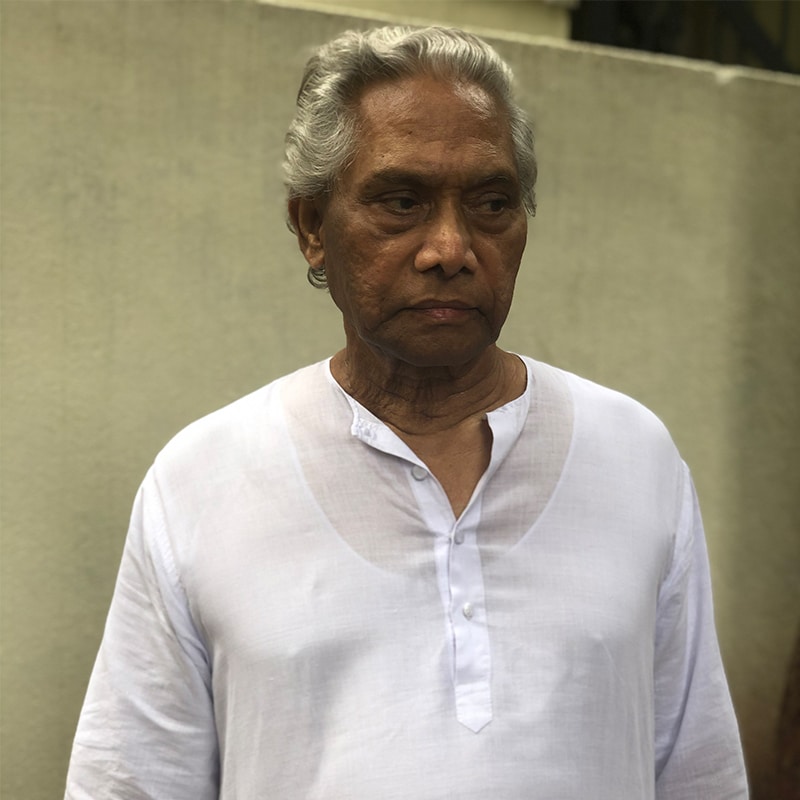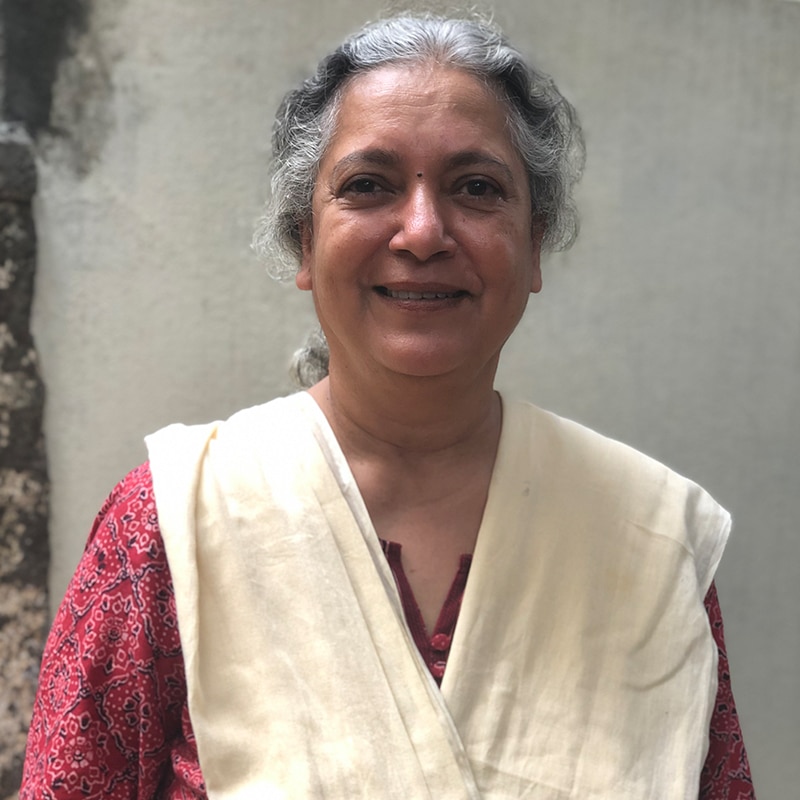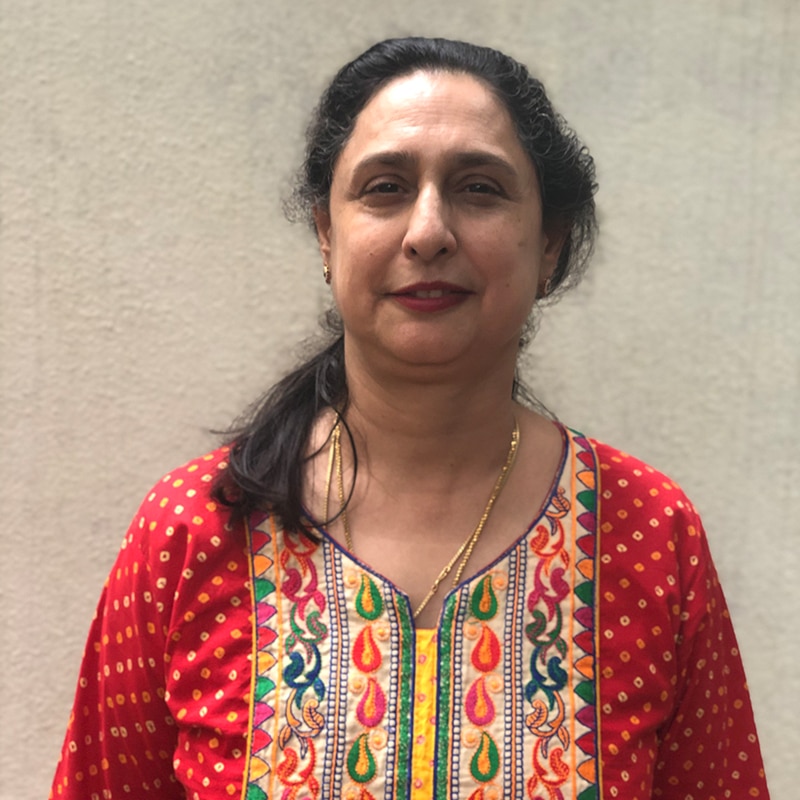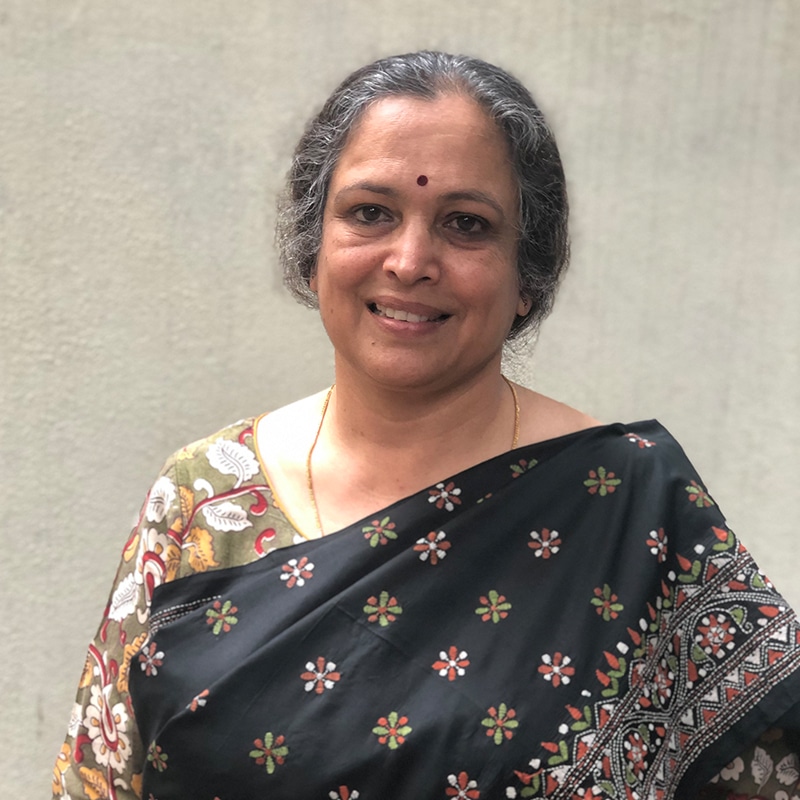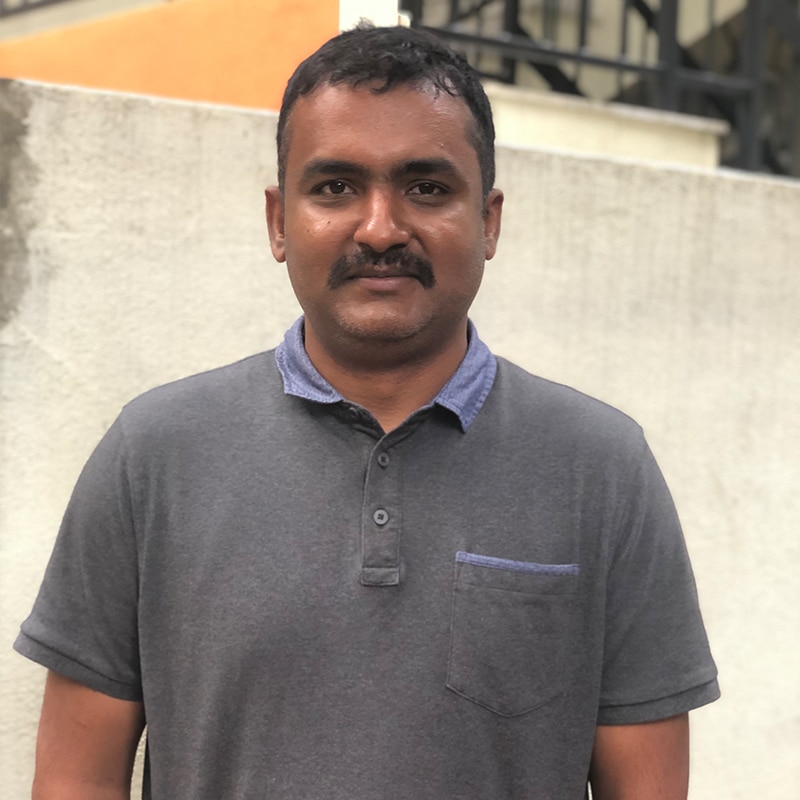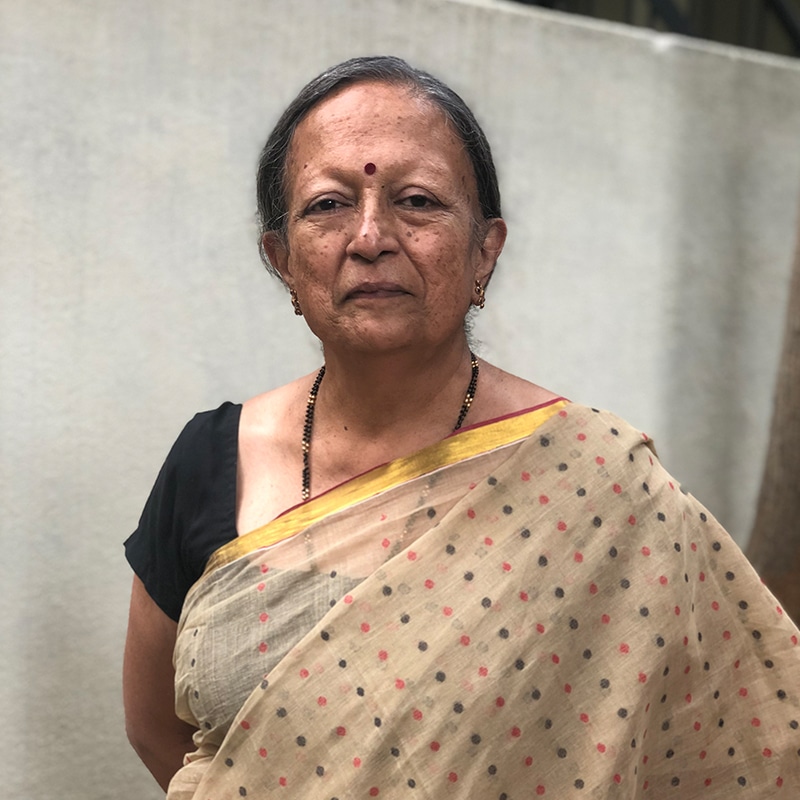 OPERATIONAL TEAM
Apart from our visionary trustees, we are a team of 100+ employees, vets, shelter staff & consultants who work towards bringing CUPA's mission to life every day.
Small Animal Speciality Hospital Team
Second Chance Adoption Team
Mylappanahalli Geriatric Team